Year 2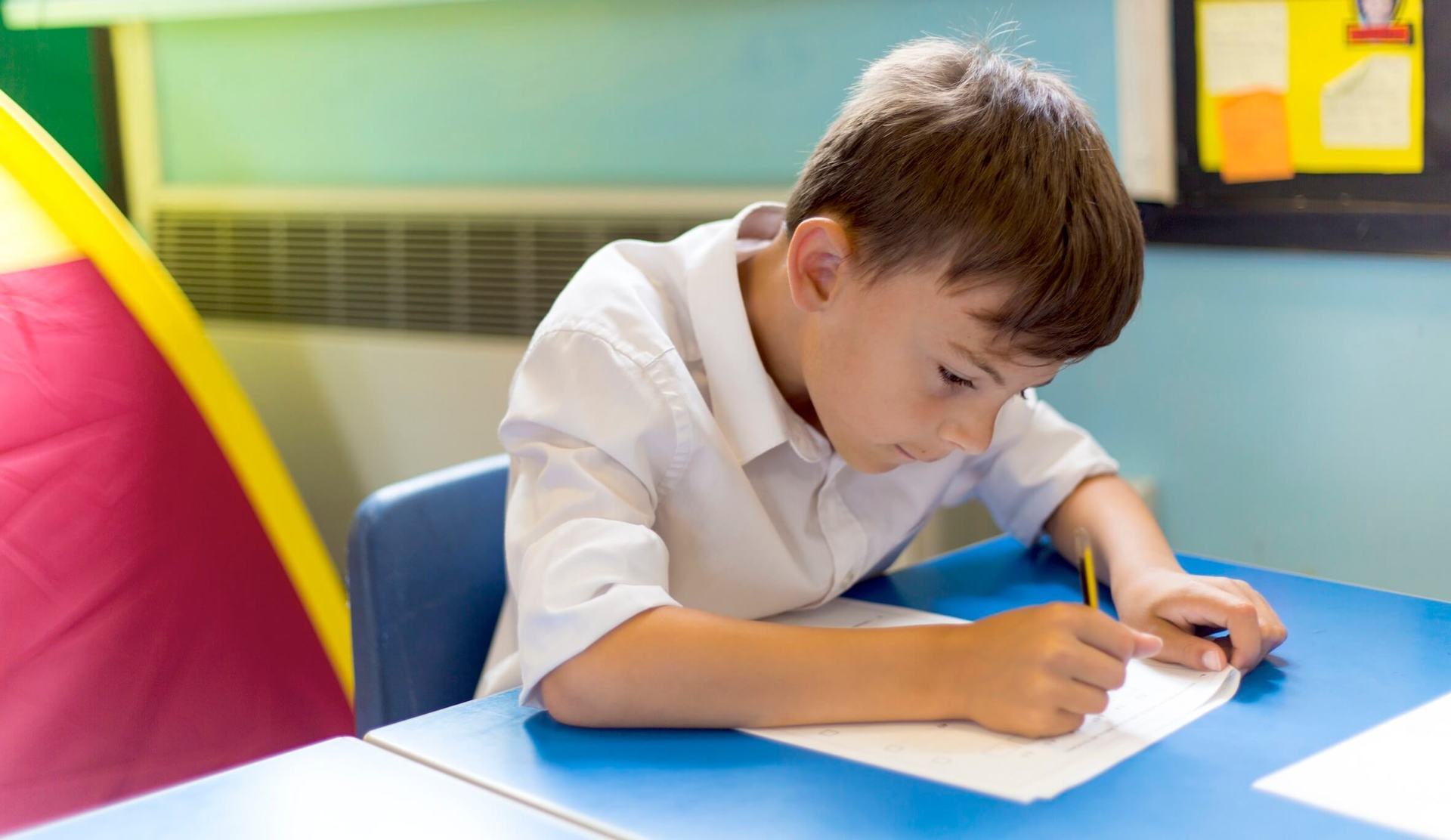 Year 2 are the oldest children in school. The curriculum is still very exciting and varied, following topics of around 6 weeks long. The children spend each morning working on Literacy, maths and reading, including phonics. Topic work is often linked to literacy and maths, so the children might be writing a diary or letter linked with their history topic, or making a graph in maths to show something they found out in science. We try to make their learning link to put things into real contexts for them. They learn about the Great Fire of London, materials and their properties, Boudicca and the Romans, Hinduism in RE, making masks and vehicles, Charlie and the Chocolate Factory, the stories of C.S.Lewis, nocturnal animals and many more themes.
We ensure that the children have many visits and visitors to make the learning exciting. A falconer brings owls in to school and flies them around the hall as the children watch. The children visit a Hindu temple and observe the customs. The county School Travel Plan team involve the children in drama and story telling. Many more exciting events and visitors ensure that learning is exciting and relevant.
In Year 2 we deliver bespoke phonic sessions, based on the governments national letters and sound programme, using materials and activities we know through experience have a positive impact for our pupils. We also use 'Read Write Inc Spelling', a short spelling programme designed to boost the spelling abilities of our year 2 pupils.
Victoria Road, Nottingham, Nottinghamshire NG10 5JD
01159397379
info@ladycross.derbyshire.sch.uk