We look forward to restrictions being lifted however with some local schools being closed due to coronavirus outbreaks we will remain cautious.
Please respect our one way system and wear a mask when you are on the premises.
On Friday 14th May we are having a Pyjamarama day. Pyjamarama is a fundraising initiative by Book Trust.
Children donate £1 and were pyjamas for the day whilst celebrating bedtime stories through lots of fun activities.
Your child will still need to bring a coat and shoes for playing outside at playtime and lunchtime.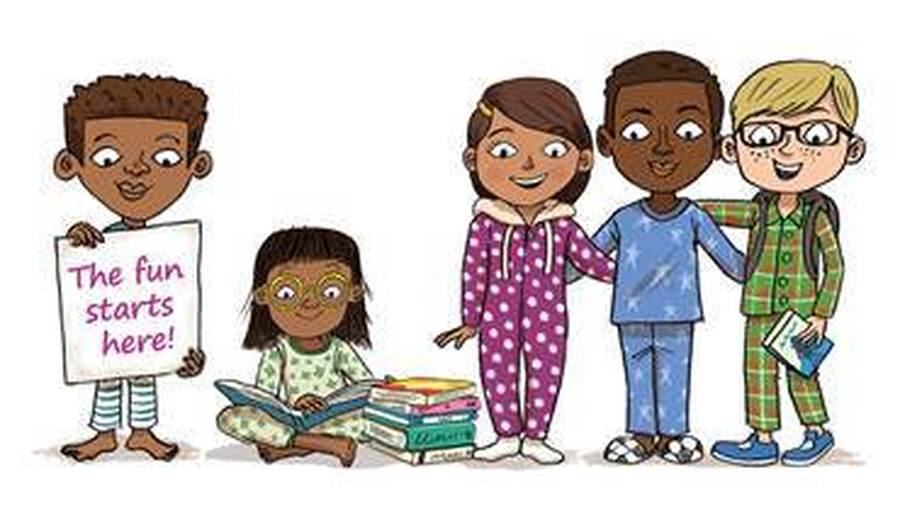 It is more important than ever that your child attends school everyday. Teachers have a catch up plan to make sure the children know the key information that will ensure they are 'September Ready' which will allow them to build on their learning and continue to succeed. Please aim to be here every one of the days that are left.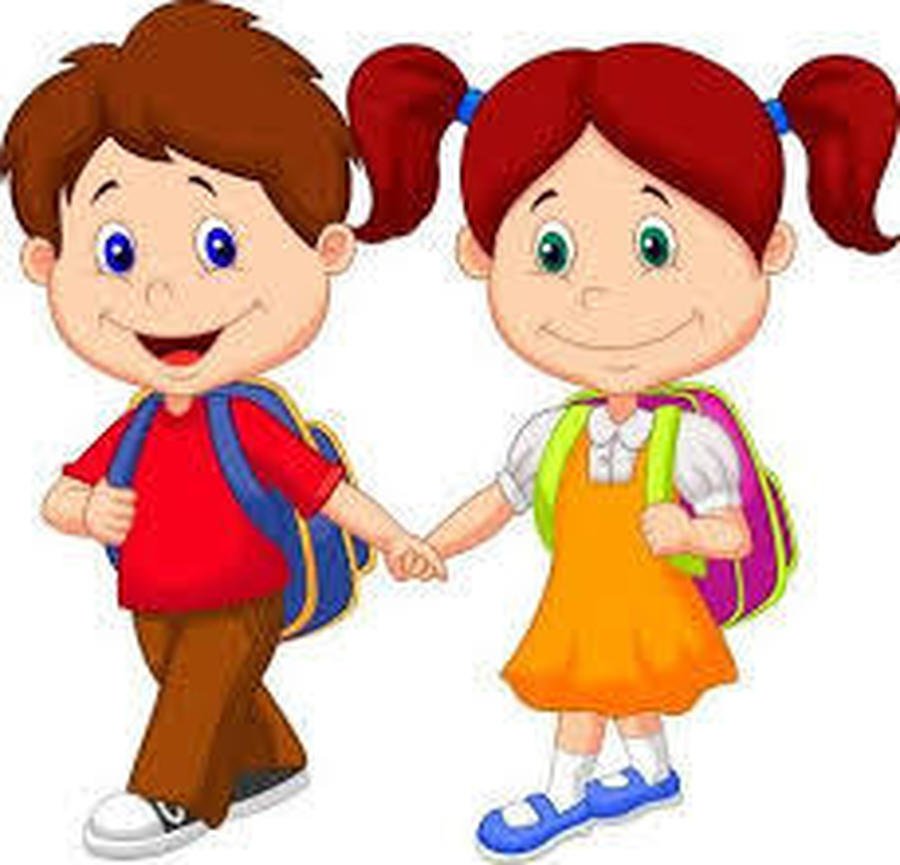 Reading at Home
Due to the amount of time children have spent out of school it is more important than ever for families to make sure their children read their reading book at home. Please try to aim at three times each week. If your child has not brought home their book, you can't find it or it hasn't been changed you can log on to rising stars and read other books within your band. Some children may even prefer reading a 'book' on an electronic device. This can also be used if you are not at home but find some time to read. All reading should still be recorded in the reading diary.
There are still a few places available in our Nursery but apply soon to avoid disappointment.
Victoria Road, Nottingham, Nottinghamshire NG10 5JD
01159397379
info@ladycross.derbyshire.sch.uk