Mrs Wendy Box was elected as parent governor. She is a parent of a child in class 6 and can often be seen helping out in the nature garden and listening to readers.
Change of teacher
Mrs Hooley will be joining class 6 for the rest of the year. At Easter she will be joined by Mrs Barto-Smith, our new deputy headteacher. We hope that the children will make them both feel welcome.
More Governors
We are still looking for a community and a Local Authority governor so if you know anyone in the community, a friend or relative who may be interested, please let us know.
Holidays
Holidays will NOT be authorised in school time. Please bear this in mind before you book to go away. The children will soon have the long summer holiday where there will be 46 days that you can relax with your family.
Attendance
It is more important than ever that your child attends school everyday. It has been a difficult 2 years but now is the time when it is full steam ahead and everyday is important to ensure your children catch up both academically and with the social skills they have missed out on. This will allow them to build on their learning and continue to succeed. Please aim to be here every day.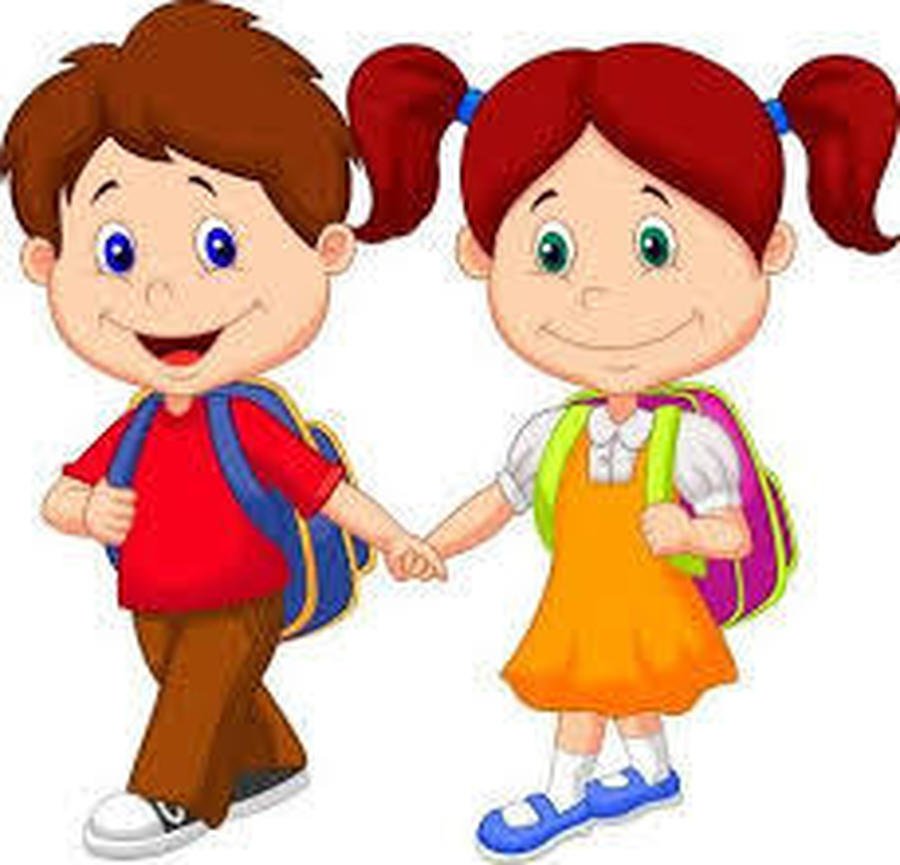 Reading at Home
Due to the amount of time children have spent out of school it is more important than ever for families to make sure their children read their reading book at home. Please try to aim at three times each week. If your child has not brought home their book, you can't find it or it hasn't been changed you can log on to rising stars and read other books within your band. Some children may even prefer reading a 'book' on an electronic device. This can also be used if you are not at home but find some time to read. All reading should still be recorded in the reading diary.
There are still a few afternoon places available in our Nursery.
You can now put your child's name down for September. Places are allocated on a first come first served basis so apply soon to avoid disappointment.
Victoria Road, Nottingham, Nottinghamshire NG10 5JD
01159397379
info@ladycross.derbyshire.sch.uk