We are hoping that everyone will be back in school on 8th March but are still waiting for confirmation.
Its not too late to join your class teacher on zoom every morning.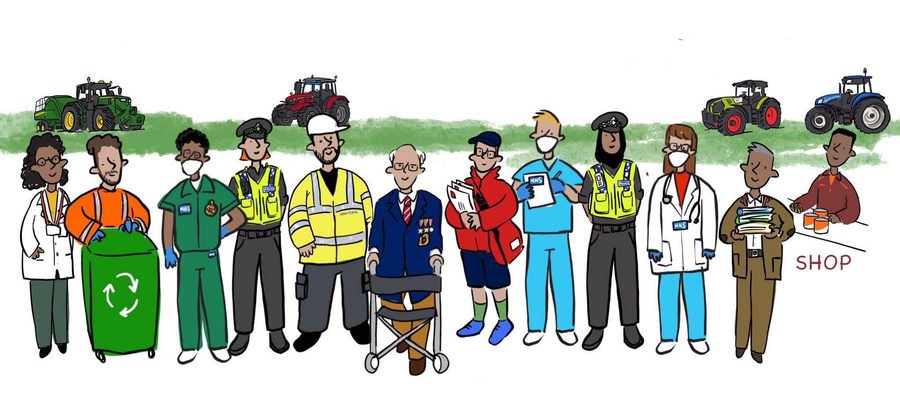 If you are a key worker and cant keep your child at home we may be able to help. Most of our staff are working from home where they can stay safe but some are in school so if you need help with childcare please ring the office.
We are also open for vulnerable children so if your child has a social worker please come to school every day.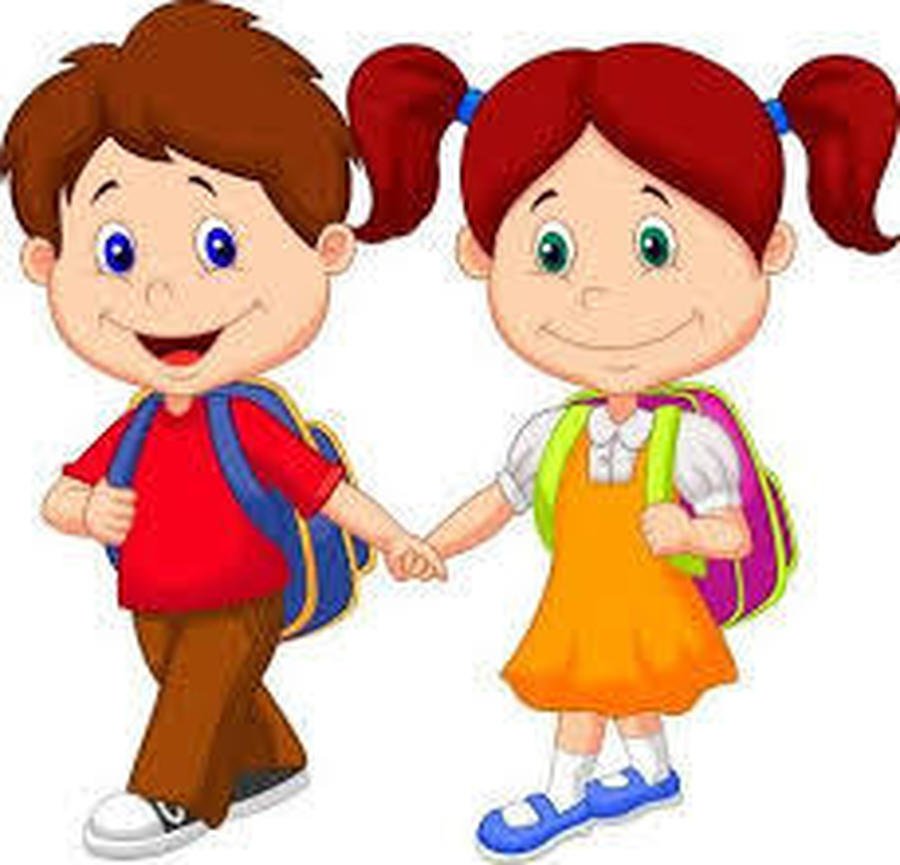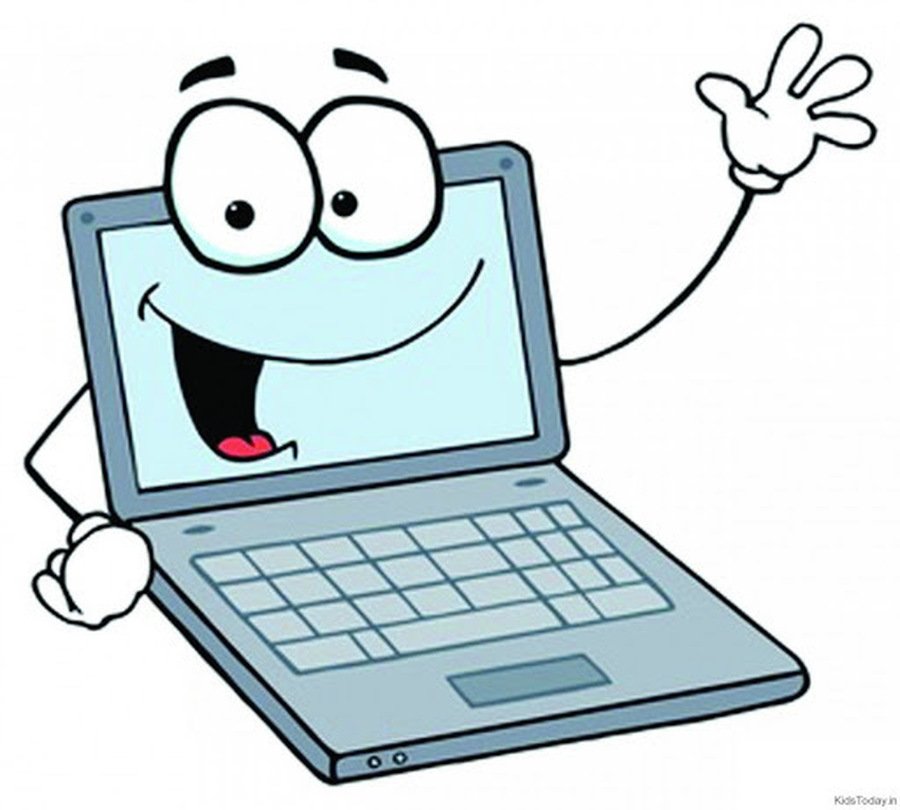 Remote Learning
While your child is at home for the next few weeks you will need to access remote learning. This is on your child's class page on the website. You will be contacted by your child's class teacher to ensure you can access this and you will need to send a copy of work done daily via Dojo so it can be marked.
DONT WORRY, THERE ARE LOTS OF VIDEOS TO WATCH.
Teachers have tried to match remote learning as much as possible with the learning that is happening in the classroom. This is not exactly the same but should cover similar concepts. There should be approximately three hours of work in the remote learning plan. In addition to this your child should be reading, learning spellings and times tables and having some exercise.
Victoria Road, Nottingham, Nottinghamshire NG10 5JD
01159397379
info@ladycross.derbyshire.sch.uk