Welcome to our OUTSTANDING school. An amazing journey starts here…
Ladycross is a very exciting place to work. Visitors comment on the vibrant, busy classrooms and central areas and the welcoming friendly feel we have created. We want all children to achieve to the best of their abilities.
Adults work hard to ensure all children make friends, learn and have fun. Our motto is 'A Learning Zone'. Ladycross is all about learning, whether you are a child or adult, Ladycross is the place to have fun while learning exciting new things.
We pride ourselves on being a 'thinking school'. Great emphasis is placed on applying the learning we undertake to situations outside of the lesson environment. We explain, apply, analyse, synthesise and evaluate, solving problems and investigating hypotheses across the curriculum using the transferable skills learned through a variety of methods.
We understand that all children learn differently from each other. Each Ladycross child has their own interests and strengths that are valued and used as part of their learning journey while with us. We plan lots of exciting activities, visits and visitors to ensure children are excited about what they are doing. From visiting birds of prey, visits to Sherwood Forest, seaside drama days and visiting artists and poets, we believe the children have a love for learning and a thirst for knowledge. We also make sure that Ladycross is a happy place, and that all children can achieve their potential during their time here.
There are moments each day that make team Ladycross proud, whether these be when children learn new things and make another small step in their progress, when we see them having fun and making friends, or the many times that we see a child taking a chance and solving a problem.
If you would like to visit Ladycross, we would be pleased to see you to answer any questions you may have.
If you would like to apply for a place for your child at Ladycross, please visit Derbyshire County Council's website for guidance on the application process.
https://www.derbyshire.gov.uk/education/schools/school-places/apply-for-a-school-place.aspx
Kathryn McKinley – Head Teacher
A Welcome from the Children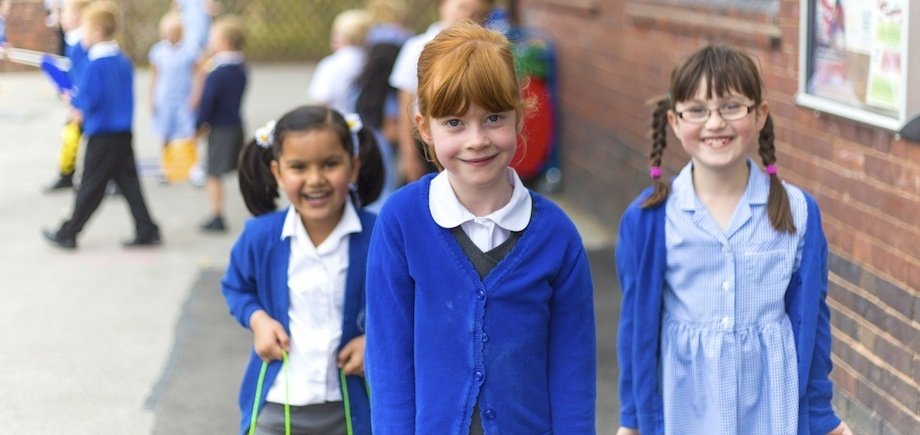 We want to welcome you to our school! Ladycross is good because the teachers make learning fun. We enjoy learning because we have visits and special visitors to work with us. We can all make friends too. Playtimes are good because there are lots of activities to do. Everyone is welcome. We have our special school values that we want everyone to share. All the adults look after us and keep us happy and safe.
What Ladycross parents say
"Excellent school with great Teachers"
"Great school all the teachers are very friendly my granddaughter loves it there"
"Love this school full of love fun and learning"
"Fantastic school with amazing teachers"
"My children have had a great start in their school life by attending Ladycross"
"Ladycross is a lovely school. We feel fortunate that our son is being educated there. He has grown in confidence since starting and made good friends. I would recommend the school and have done!"
"Fantastic school"
"Great support, guidance and lovely approachable staff, thank you!"