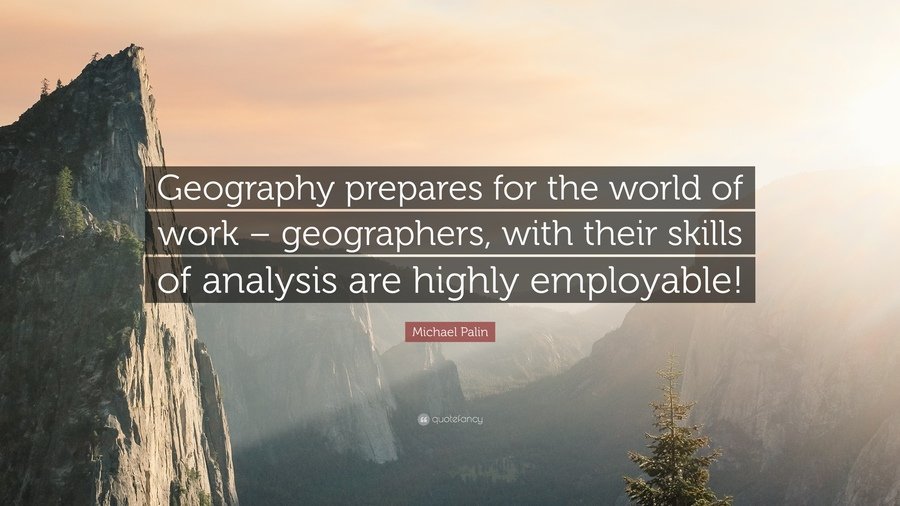 At Ladycross we promote a broad, balanced and inspirational Geography curriculum, jam packed with exciting visitors and experiences! Our youngest learners in the Early Years begin their geographical adventures by thinking about the places they know - their homes and those of their friends. They also get a basic introduction to the Explorers topics which follows in KS1 by learning about under the sea and in outer space. In KS1 our Y1 children build on their knowledge of their school and local area to carry out fieldwork and mapwork, before learning about the United Kingdom. By Y2 the children are ready to explore the whole wide world, with all its continents and oceans, as well as carry out comparative studies between Sandiacre and areas of the world with similar populations. Our little geographers are perceptive, critical thinkers who are engaged and enthusiastic during geography lessons. At Ladycross we strive to bring geography to life and you can see how we do this, whilst promoting a progression of geographical concepts, knowledge and skills by clicking on the links:
Geography skills and Knowledge Progression
Pupil Voice
"Lessons are fun because the teacher explains it well. We get to eat different foods - like the spicy chicken we had when we learnt about India." - Y2 pupil
"I liked it when we walked around Sandiacre and looked for buildings. We passed Co-op, Springfield Mill and my house. Then we made maps. We got a big piece of paper and drew what we saw when we walked round." - Y1 pupil
Look at some of our amazing Geography work!
Victoria Road, Nottingham, Nottinghamshire NG10 5JD
01159397379
info@ladycross.derbyshire.sch.uk