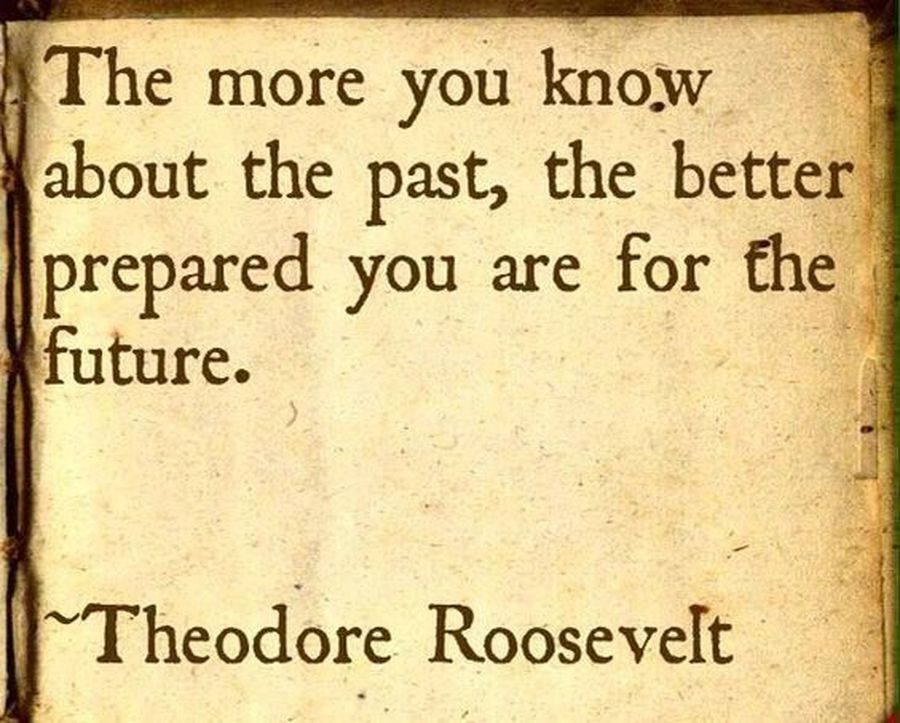 At Ladycross we promote a broad, balanced and inspirational History curriculum, jam packed with exciting visitors and experiences! Our youngest learners in the Early Years begin their historical adventures by thinking about changes within their own living memory - for example, how they have changed since they were a baby. This love of history is then further developed into KS1 where we explore changes both within and beyond our living memory and study some inspirational individuals, including some of our local heroes who have made a significant contribution to history. Our little historians are perceptive, critical thinkers who are engaged and enthusiastic during history lessons. At Ladycross we strive to bring history to life and you can see how we do this, whilst promoting a progression of historical concepts, knowledge and skills by clicking on the links:
History Skills and Knowledge Progression
Pupil voice
"I like learning about the past. It's exciting." - Y1 pupil
"You get to dress up and feel like you are really there." - Y2 pupil
"You can explore ideas from a long, long time ago." - Y2 pupil
Look at some of of our amazing History work!
Photo Gallery
Coming soon!
Did you know that Ladycross School played an important part in World War 2? Click on the picture to find out more!
Victoria Road, Nottingham, Nottinghamshire NG10 5JD
01159397379
info@ladycross.derbyshire.sch.uk