At Ladycross, we believe that Design and Technology (D&T) is about designing and making products for a specific need or purpose. It involves children learning about the world they live in and developing a wide range of skills through designing and making.
Design and technology encourages children to learn to think and intervene creatively to solve problems as individuals and as members of a team. They are taught to look for opportunities and respond to them by developing a range of ideas and making a range of products. They reflect on and evaluate present and past design technology, its uses and its effectiveness.
.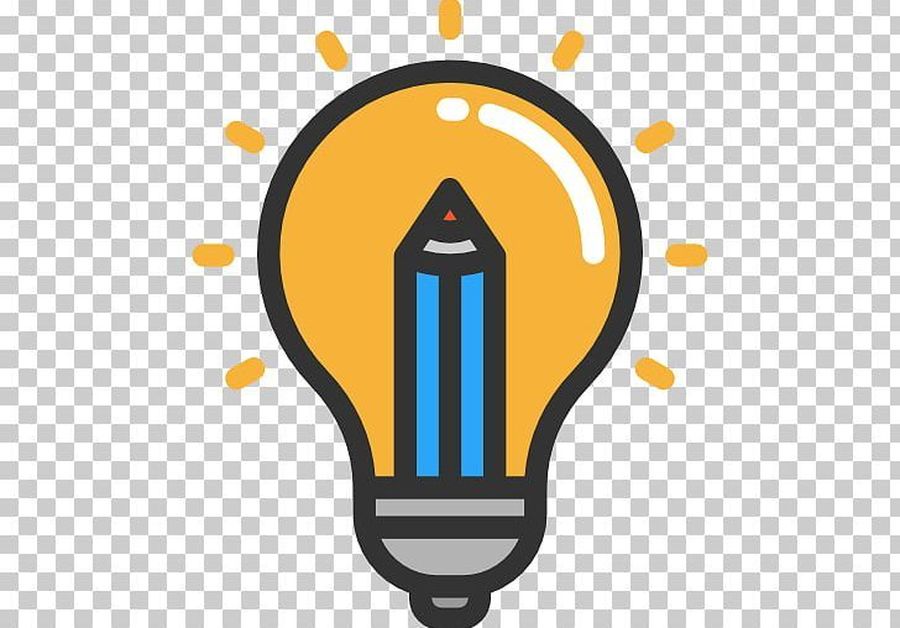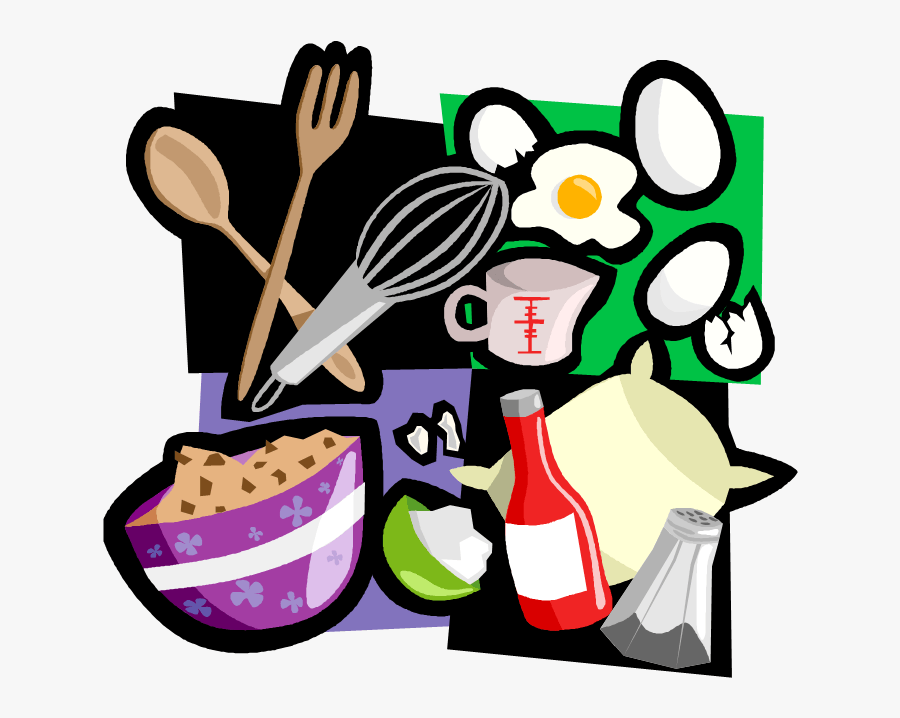 How is learning in DT structured across the school?
Early Years Foundation Stage
The curriculum for children in our Nursery and Reception classes (EYFS) is structured across seven areas of learning rather than subject areas. The most relevant early years outcomes for DT are taken from the following areas of learning:
Physical Development

Understanding the World

Expressive Arts and Design

The ELG's for expressive art and design indicate what children should know, understand and be able to do by the end of the Reception year. A significant proportion of this learning is delivered through high quality D&T experiences and activities, enabling children to:

Safely use and explore a variety of materials, tools and techniques

Experiment with colour, design, texture, form and function

Use what they have learned about media and materials in original ways, thinking about uses and purposes

.
Here are some pictures of our EYFS children busy with their technology work
Key Stage 1
The National Curriculum for Pupils in KS1 states children should be taught the following:
Design
design purposeful, functional, appealing products for themselves and other users based on design criteria.

generate, develop, model and communicate their ideas through talking, drawing, templates, mock-ups and where appropriate, information and communications technology.
Make
select from and use a range of tools and equipment to perform practical tasks, for example cutting, shaping, joining and finishing.

select from and use a wide range of materials and components, including construction materials, textiles and ingredients, according to their characteristics.
Evaluate
explore and evaluate a range of existing products.

evaluate their ideas and products against design criteria.
Technical Knowledge:
build structures, exploring how they can be made stronger, stiffer and more stable.

explore and use mechanisms, for example levers, sliders, wheels and axels in their products.
Food and Nutrition
use the basic principles of a healthy and varied diet to prepare dishes

understand where food comes from.
Click here to see our curriculum map for Technology
Click here to see the Policy for DT
Here is a gallery of some Design Technology work done by our KS1 children.
.
Victoria Road, Nottingham, Nottinghamshire NG10 5JD
01159397379
info@ladycross.derbyshire.sch.uk