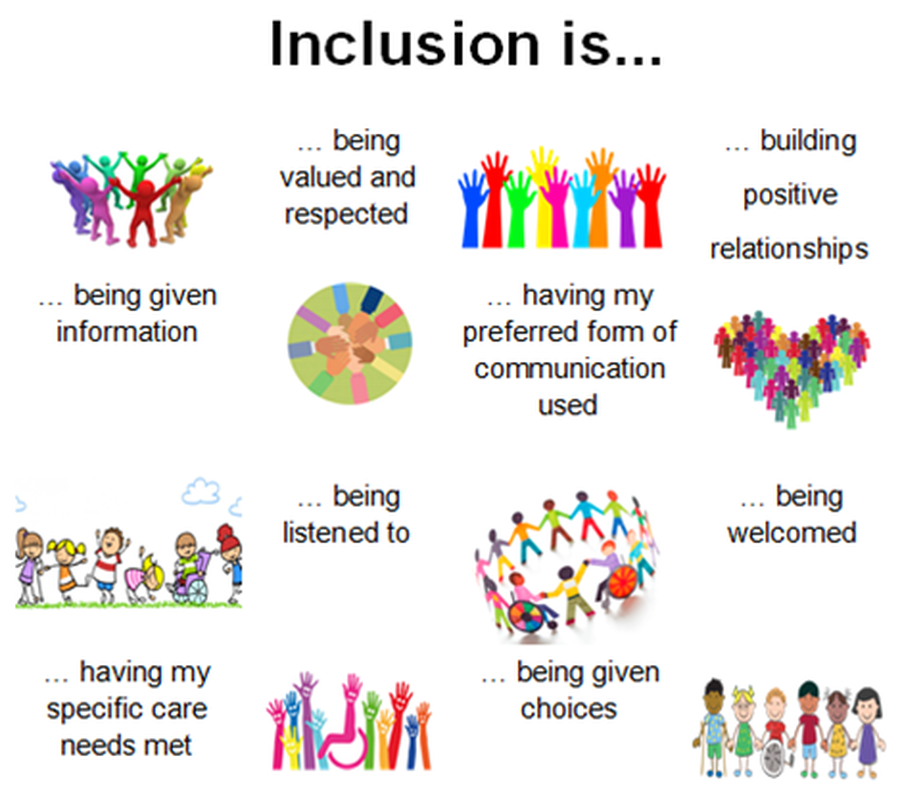 At Ladycross Infant and Nursery School we believe that every child is unique and we are committed to providing high quality provision that meets the needs of all our children. Our aim is to provide the very best education for our pupils, allowing them to achieve their full potential and make the best possible progress both academically and socially. It is our intention that children with special educational needs and/or disabilities (SEND) are supported to achieve their potential through access to quality first class teaching and appropriately adapted learning activities and approaches. Our long term goal is to help equip our children with the knowledge and skills they need to live fulfilling and independent lives, achieving the goals and aspirations that our children set for themselves, with the support of all those around them.
Children with SEND are identified and monitored in accordance with our SEND Policy and relevant support and interventions are then put in place to meet their needs. Wherever possible, we try to ensure that all our children with SEND are taught alongside their peers in their classrooms and are receiving Quality First Teaching from their class teacher. As all children progress at different rates, there may be times when a teacher feels a child may benefit from an intervention group that would be in addition to every day class teaching.
Our teaching assistants deliver some specific intervention programmes such as Speech and Language, Precision Teaching and a variety of social and emotional support from Nurture Groups to 1:1 'chats' which are reviewed on a half-termly basis. Some interventions will take place outside of the classroom or for example, when a child needs a 1:1 intervention and a quieter area is required for the task such as hearing that child read. We measure each child's abilities at the beginning and the end of the intervention so that we can assess the impact on the child's learning. Should we become concerned with a specific area of a child's development and feel our support and/or an intervention was having little or no impact, we would always endeavour to include you in conversations around their 'next steps'.
Some children require specialist and very personalised support. For these children, we work closely in partnership with other professionals and the family to plan support and interventions to meet their individual needs. All staff have regular SEND training and we have teaching assistants trained in the use of alternative communication methods such as PECs (Picture Exchange Communication System) and Makaton. Staff also have training in Intensive Interaction, Attention Autism and the TEACCH approach.

Please
click here
to access the Derbyshire Local Offer where you can find information for young people with Special Educational Needs and Disabilities, and their families.
Victoria Road, Nottingham, Nottinghamshire NG10 5JD
01159397379
info@ladycross.derbyshire.sch.uk