Welcome to Murphy class page
.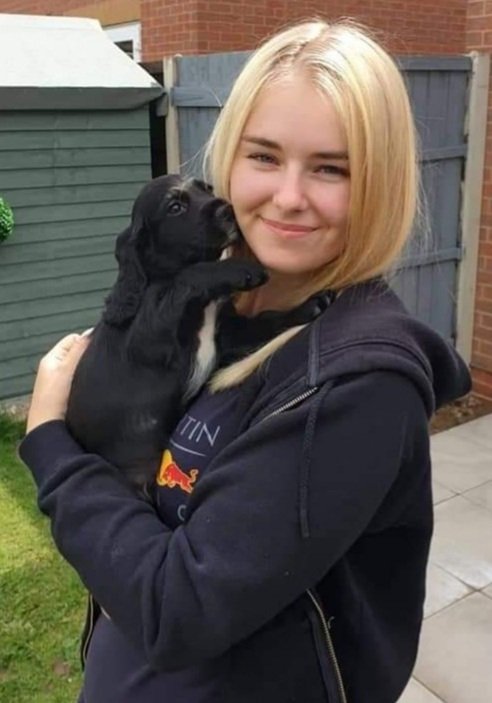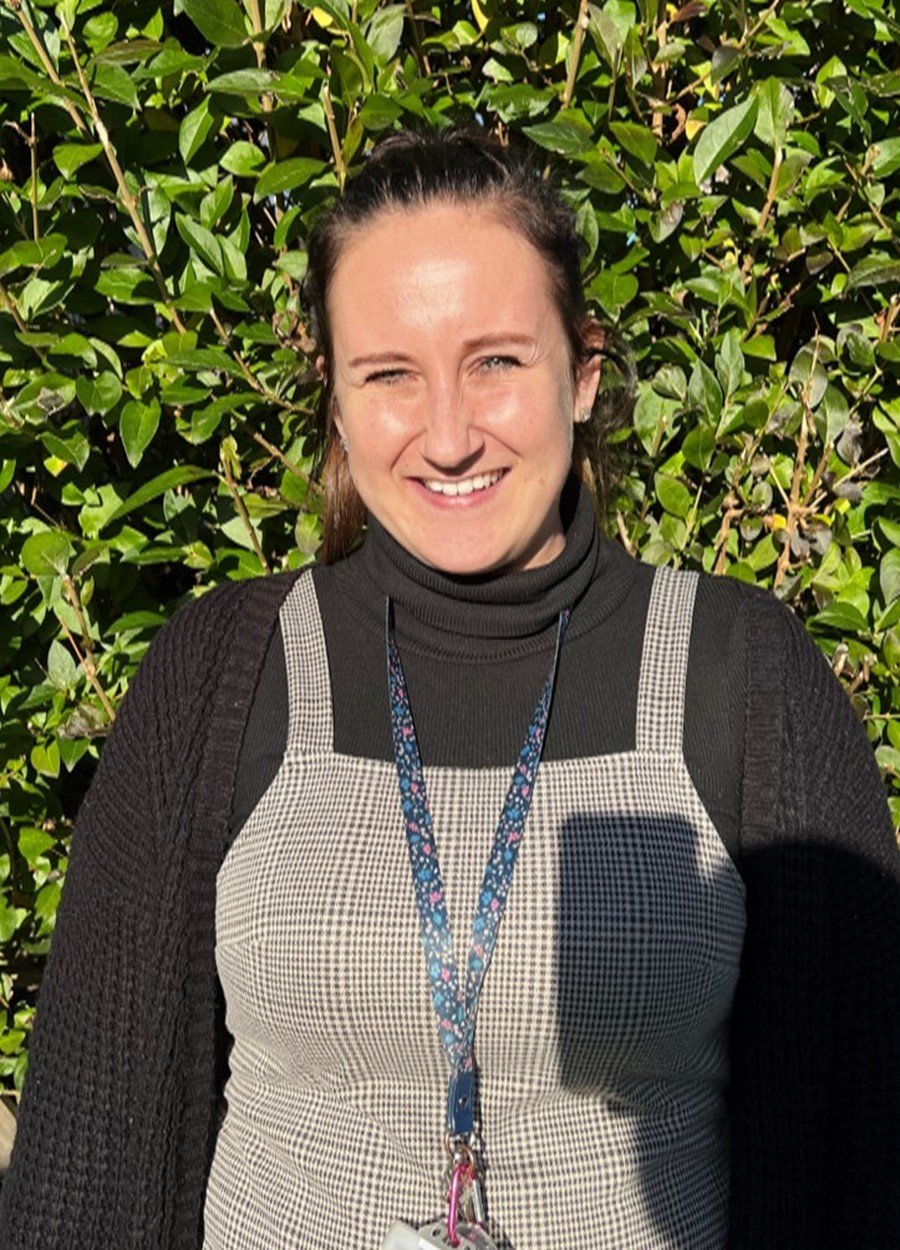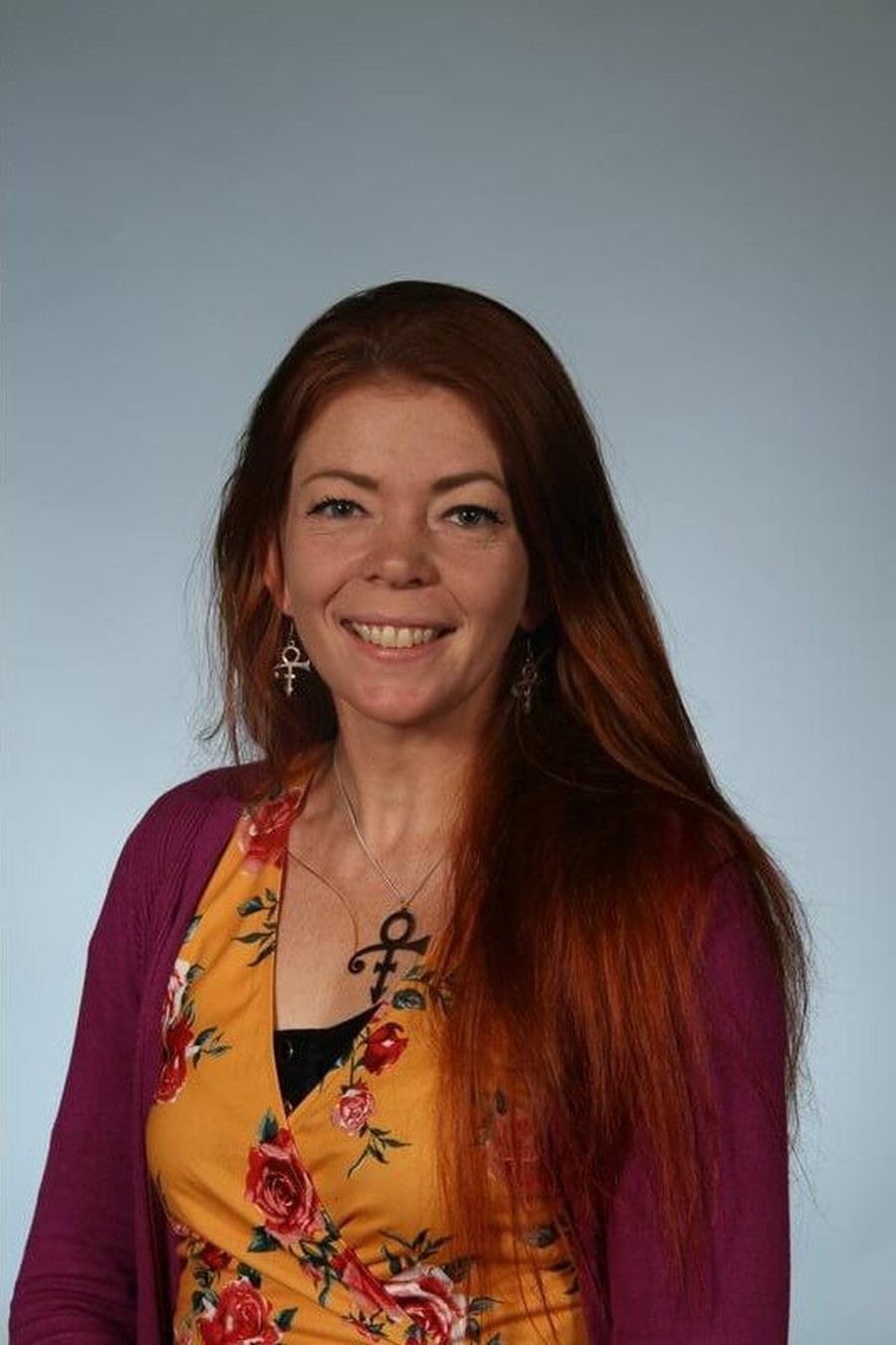 Miss Parkin Mrs Boyd Miss Tyson
Teacher Teaching Assistant Teaching Assistant
We have enjoyed learning about Nursery rhyme world and Houses and homes.
This term we are learning about Growing and changing
If you're isolating due to Coronavirus, please contact your child's class teacher for home learning.
Victoria Road, Nottingham, Nottinghamshire NG10 5JD
01159397379
info@ladycross.derbyshire.sch.uk