Welcome to Class 2's Page!
Hello everybody, welcome to Class 2 with Miss Bourne and Miss Millichip, who work in Class 2 full time. We also have the pleasure of introducing Miss Tyson who also joins us some afternoons. We strive to make sure school is as exciting, intriguing and welcoming to everybody as possible. We encourage all our children to be as enthusiastic towards learning as we are by looking at a variety of topics throughout the year that aim to inspire our young learners to be the best they can be.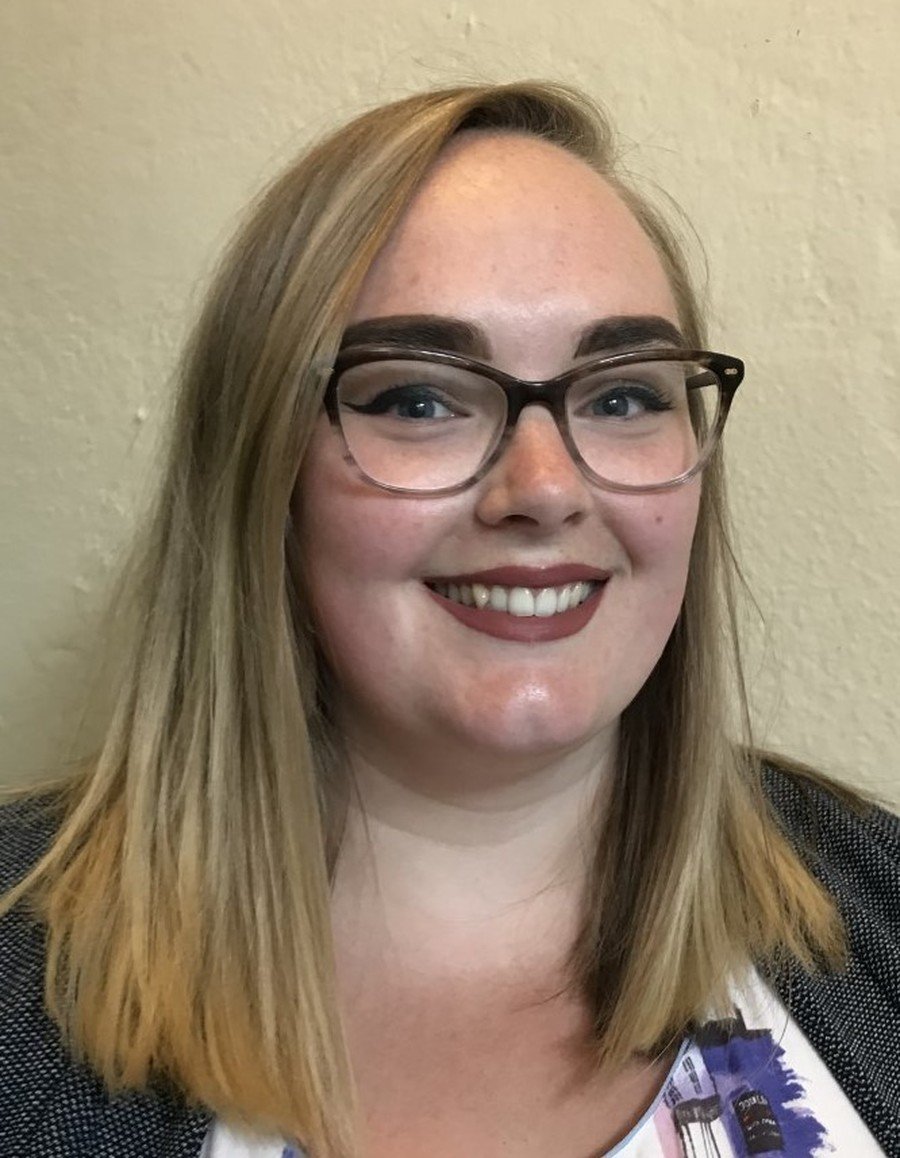 Miss Bourne
Teacher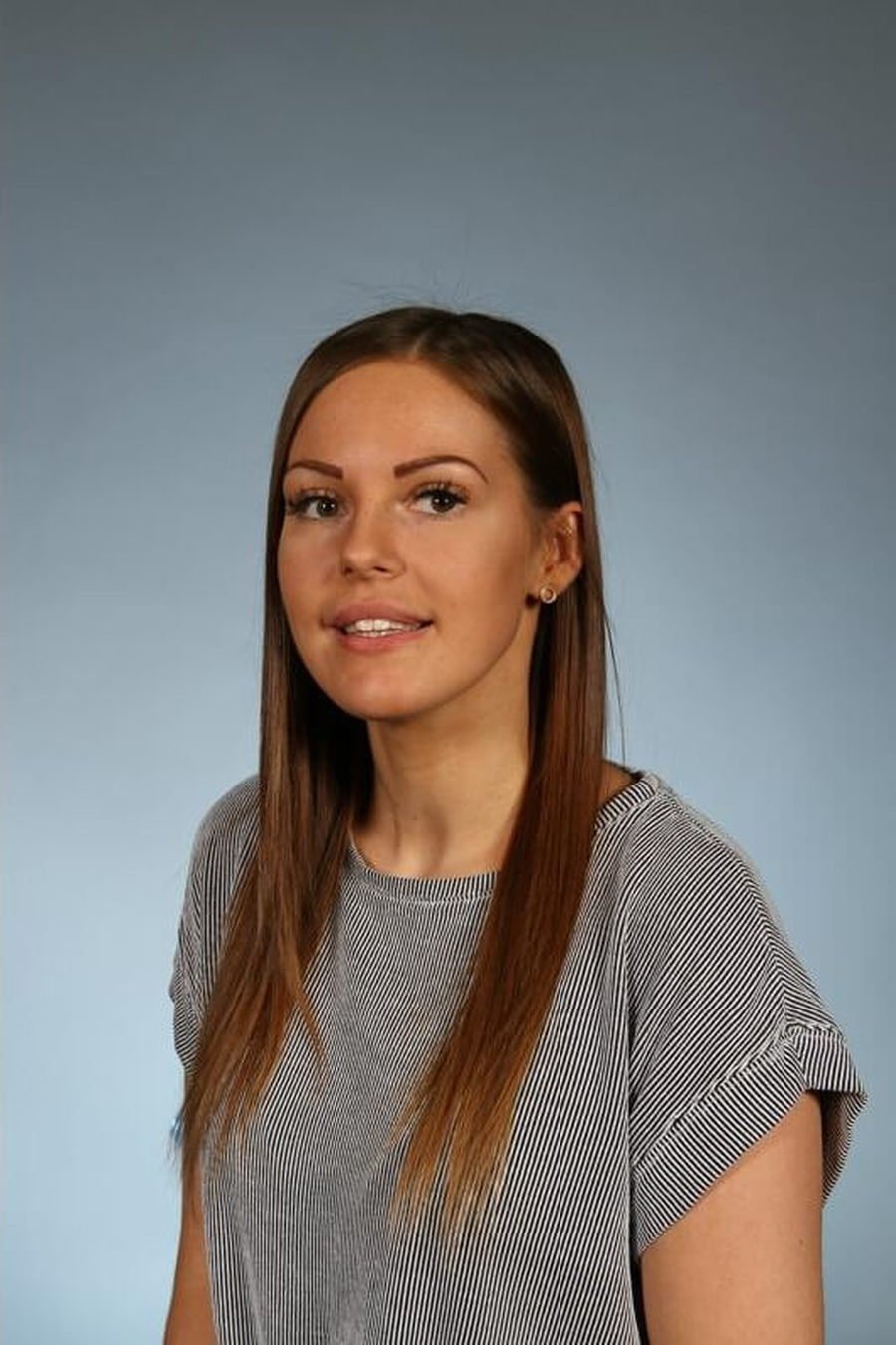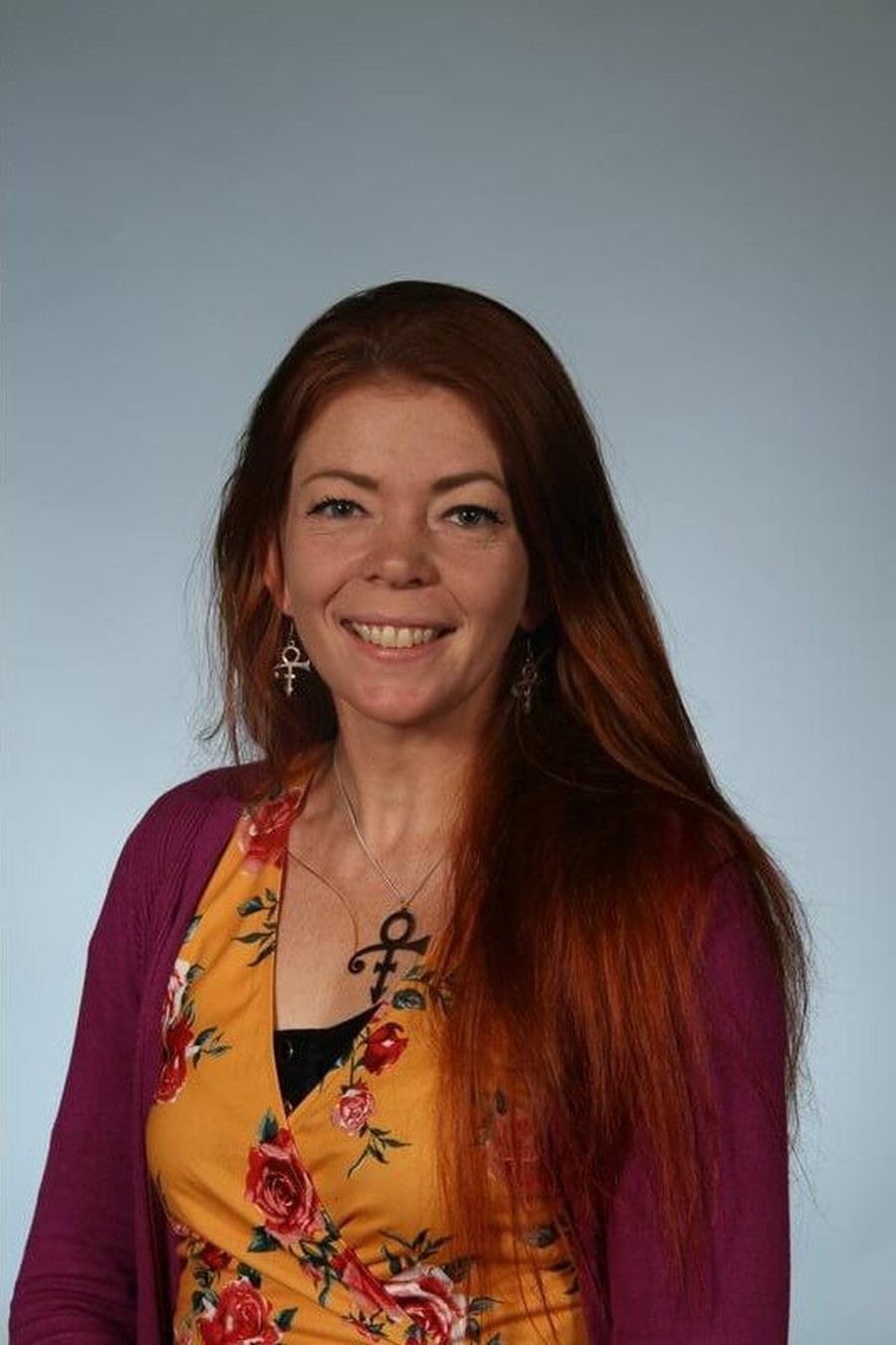 Miss Millichip Miss Tyson
Teaching Assistant Teaching Assistant
A typical day Class 2...
9:00 - Register, do the calendar and visual timetable
9:05 - Letters and sounds
9:20 - Literacy input
9:35 - Group work, choosing/discovery time indoor/outdoor
11:00 - Maths input
11:30 - Lunch time
12:30 - Register, Dough disco/ Squiggle me into a writer
12:45 - Topic input
13:00 - Group work, choosing/discovery time indoor/outdoor
14:15 - Snack and chat
14:30 - Story time and get ready for home time
14:50 - Home time
Our PE day is a Friday.
We also join for a whole school celebration assembly on a Friday afternoon (via Zoom).
Meet Pip...
I live in class 2 and get up to fun things. I like to play tricks on the children and hide in lots of places in the classroom. The children enjoy writing about what I have been up to that week.
Victoria Road, Nottingham, Nottinghamshire NG10 5JD
01159397379
info@ladycross.derbyshire.sch.uk