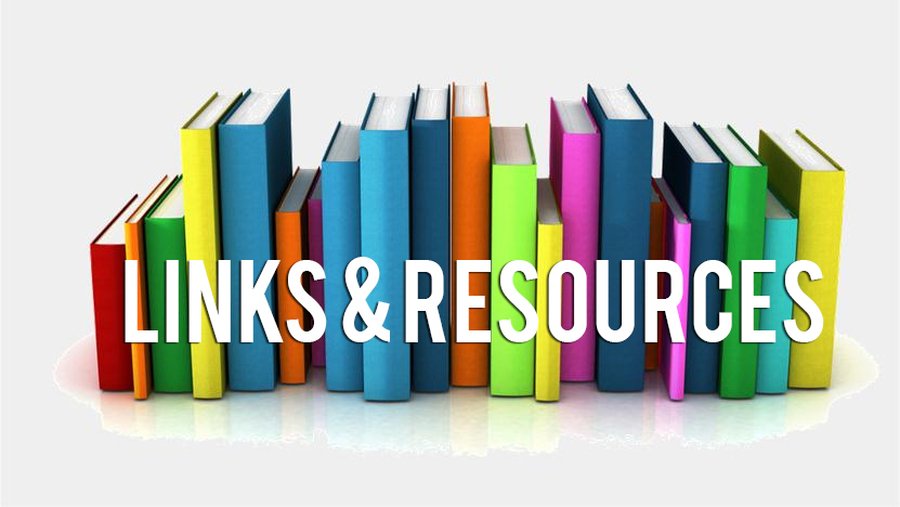 Reception Tricky Words
In Reception we aim to introduce your child into the 45 key words taken from the National Literacy Strategy. Please help your child to recognise these words by using the colour-coded flashcards. When your child can confidently read the red words you can help them to recognise the yellow words and then the pink etc.
Tricky words need to be practised regularly at both school and at home. In this way, by working together your child will benefit from learning the words much more quickly.
Once your child has learnt a few of words you will be able to sentences with them. Here are just a few examples;
Look at the big cat.
I am going to play.
Come and see me.
Once your child has learnt all the words they can practice writing them.
If you have any questions please feel free to speak to your child's teacher.
Our Sound Board:
Below is a copy of the sound board we use in Class 4. It helps remind the children what the sounds look like when they are writing and reading.
Victoria Road, Nottingham, Nottinghamshire NG10 5JD
01159397379
info@ladycross.derbyshire.sch.uk