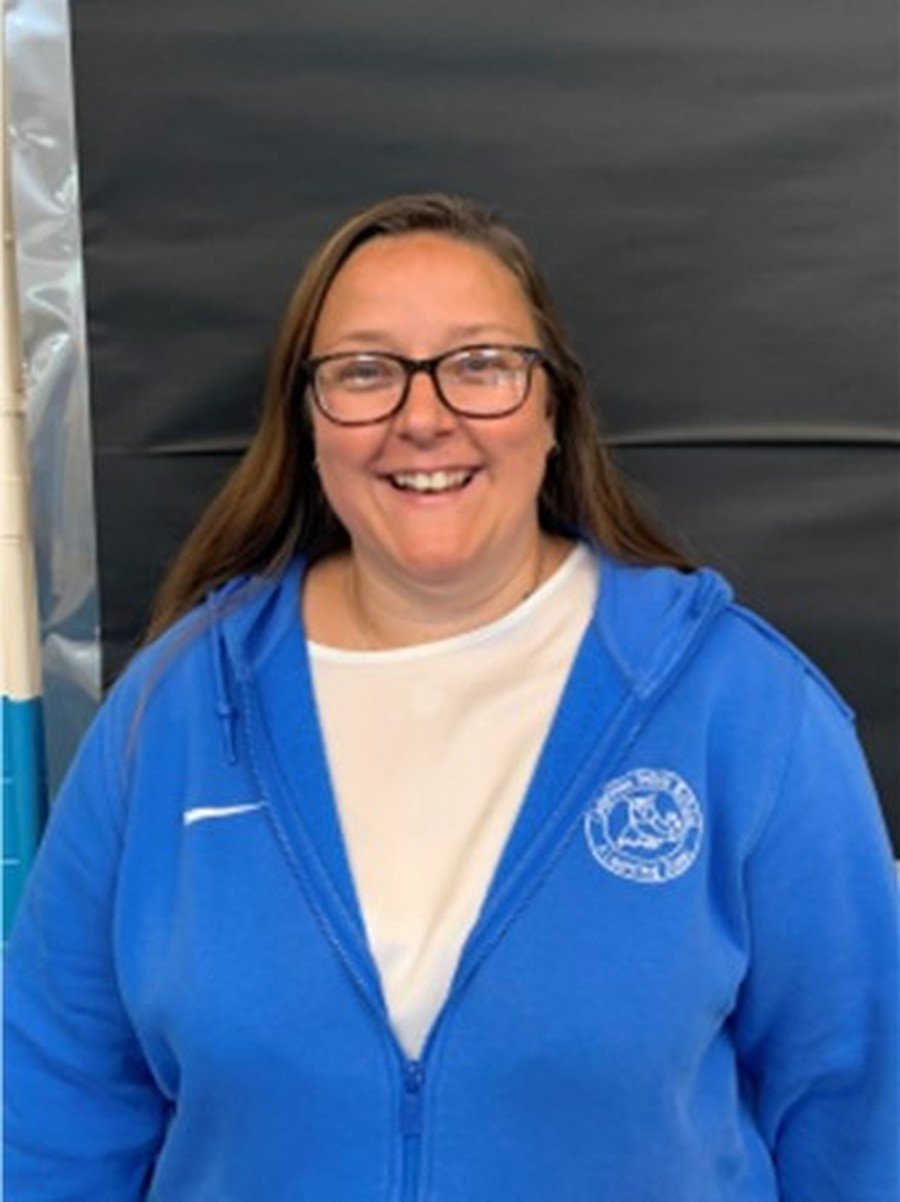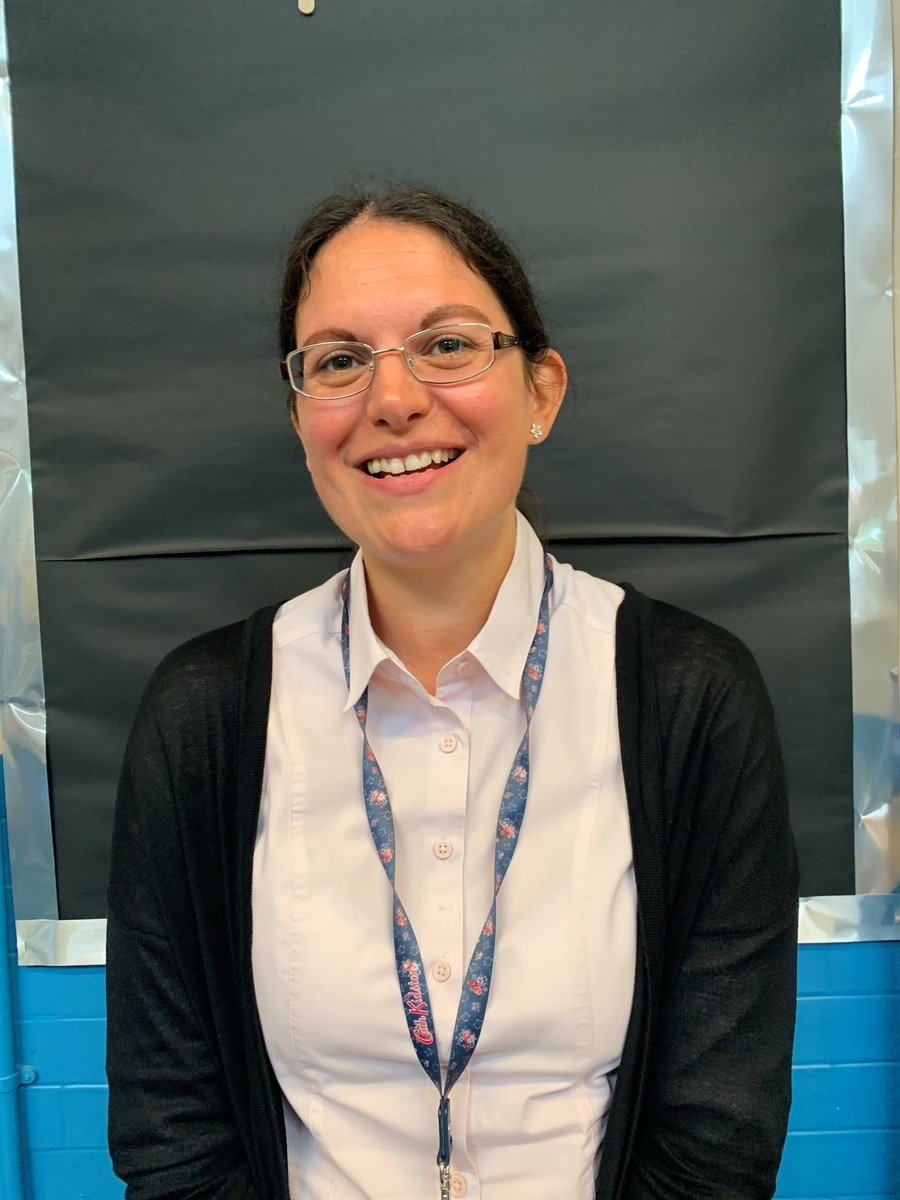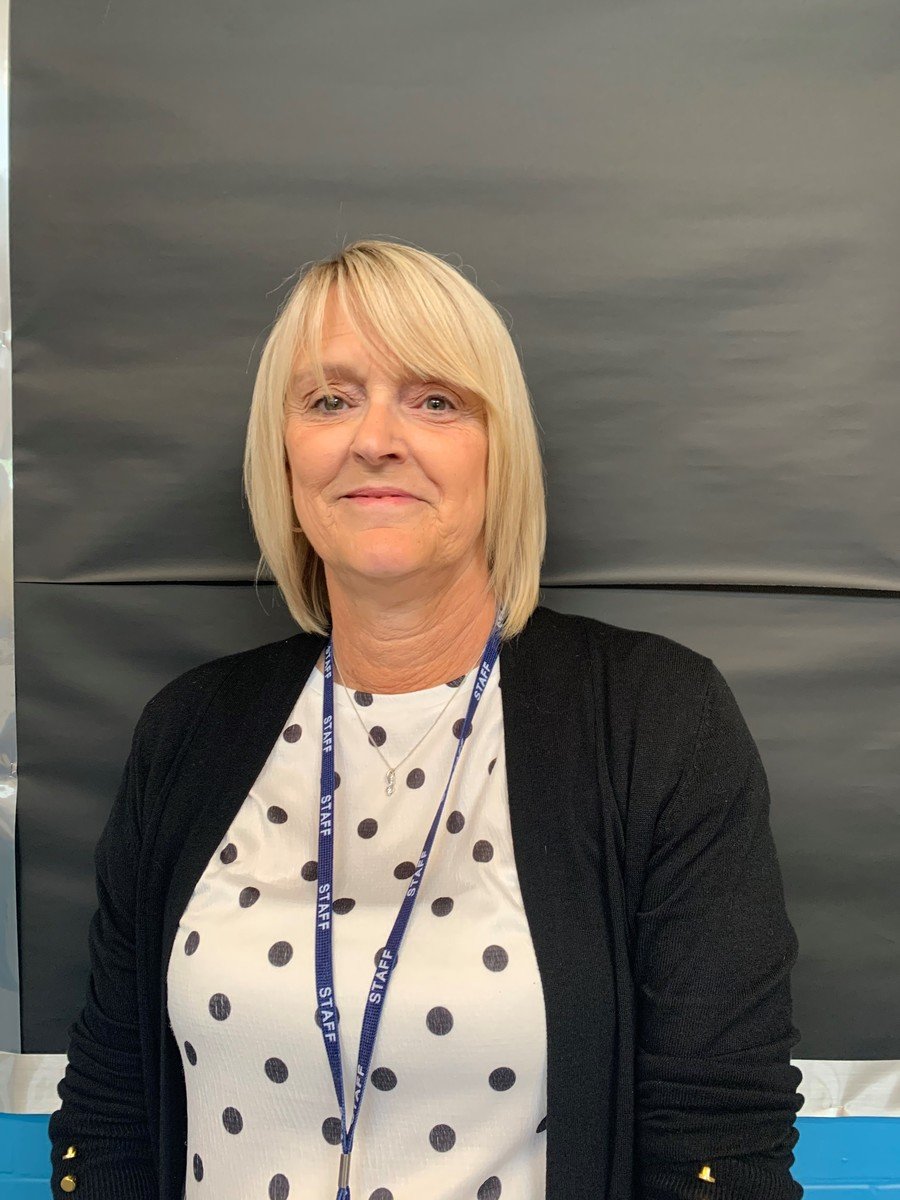 Hello and welcome to Class 8. We are Miss Griffin, Mrs Argent and Mrs Weston. Miss Griffin works Monday to Wednesday and Mrs Argent works Wednesday to Friday. Mrs Weston is with Class 8 all week.
We work as a team to ensure the children in Class 8 develop the skills they need to achieve all they want to in life. We aim for happy, kind and resilient children who are confident to progress into Key Stage 2.
"The more you read, the more things you will know. The more you learn, the more places you'll go"
Dr Seuss, I Can Read With My Eyes Shut!!
At Ladycross Infant and Nursery school we have designed the curriculum to inspire the children and promote a love of learning. We plan exciting practical experiences and visits to widen the children's understanding of topics. We are also lucky to have a wealth of visitors that come into school to bring learning alive.
A typical day in Class 8
9:00-910 Children come into school and register.
9:10-10:00 Maths
10:00-10:20 Read, write Inc spelling
10:20-10:40 Assembly
10:40-11:00 Playtime
11:00-12:00 English
12:00-1:00 LunchTime
1:00-1:15 Handwriting
1:15-2:00 Topic Session
2:00-2:20Phase 5 phonics session
2:20-2:40 Maths Key skills
2:40-3:00 Story
Our PE days are Tuesday and Thursday
Please click on the following links to learn more about Class 8 and the curriculum.
Victoria Road, Nottingham, Nottinghamshire NG10 5JD
01159397379
info@ladycross.derbyshire.sch.uk